What is design thinking?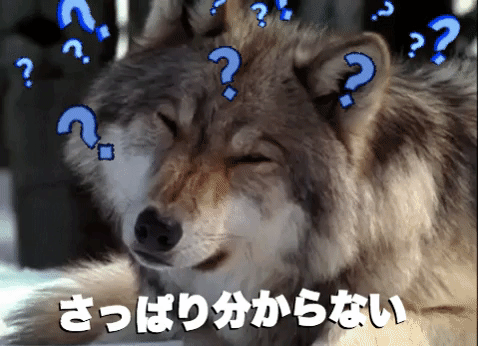 According to David Kelley design thinking is described as human-centered approach to innovation that draws from the designer's toolkit to integrate the needs of people, the possibilities of technology, and the requirements for business success.' In a nutshell, design thinking is basically 'a human-centered approach to solving problems using the designer's toolkit'.
Why is design thinking important?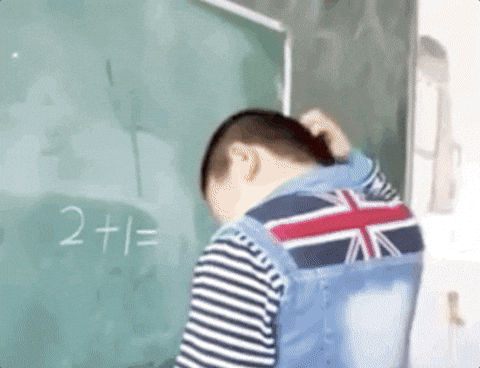 It's the key to solve most if not all of problems as it creates a breeding ground for empathy. Which makes It easy to recognize  products that consumers need and those that they don't.
The Design thinking process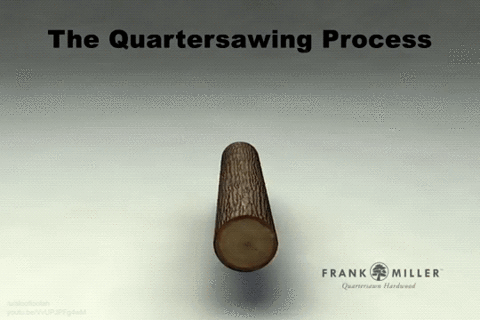 Empathize — with users
Define — users' needs, their problem, and your insights
Ideate — challenge assumptions and produce ideas for innovative solutions
Prototype — begin creating solutions
Test — solutions
How to build better products using design thinking?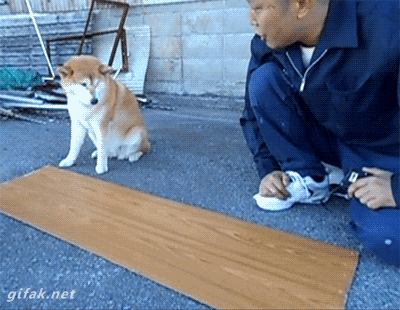 Stop copy pasting innovations that work in other countries.
Think more of coming up with the solution rather than fixating on the challenge.
Empathy! Empathy! Empathy!
Make the people you are solving the problem for feel as if their part of the solution